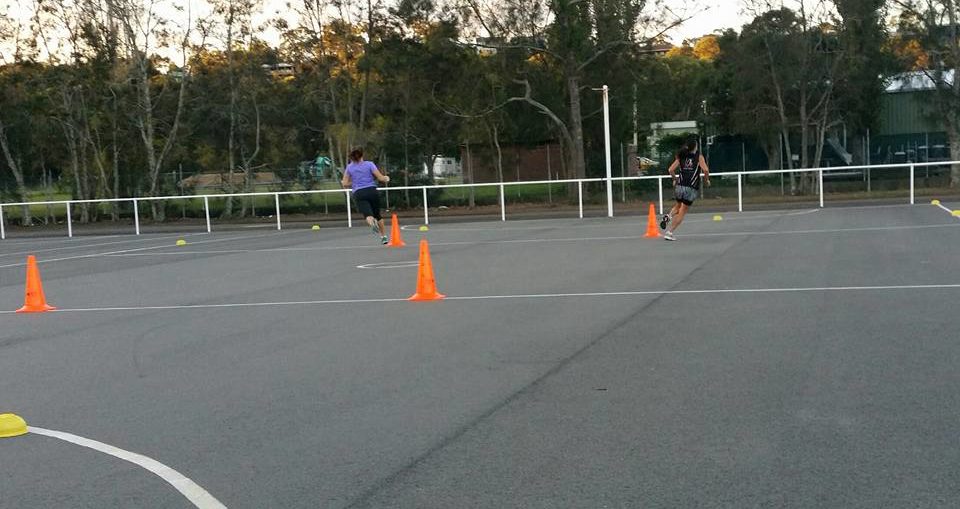 Netball is a fast game. Players need to be balanced, quick and agile to outplay their opponents.
Warren has worked in the past with many netball teams – offering netball specific drills and training programs.
If you are a player, team or club looking for a sports fitness coach with over 25 years experience then contact us today.
Team / Club discounts may apply.