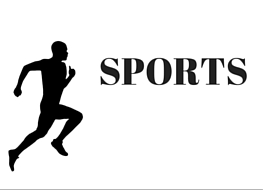 All the skill and defence training is useless if you can't catch them!
Speed is one of the greatest assests on the sporting field and is definately something that can be improved by everyone.
Whether you play rugby, soccer, netball or other team sports, improving your speed, agility and power should be a priority in your training.
Warren offers sports team training across the Newcastle Region, Hunter Valley and Lake Macquarie Areas.
If your team is interested in adding this training to your session get in touch with us today.