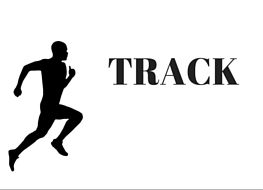 Whether you are looking to improve your speed over 100m or better your 800m time, our training programs can help you acheive your goals.
The core of our sessions no matter the distance you run, remain the same.
We focus heavily on correct technique and perfecting your running style, to maximise your speed and endurance capabilities.
This is acheived through our running specific drills which help teach you correct arm and leg actions, body positioning and maximising "drive" off the ground.
Together with Warrens "quality not quantity" training programs, improvements can often be seen in as little as 6 weeks.
Warren has an eye for detail when it comes to correct running techniques and helping each athlete reach their full potential.
Current training sessions are held at Wangi Oval on Sunday's at 9am.
Get in touch with us today and move your sprinting into the fast lane!